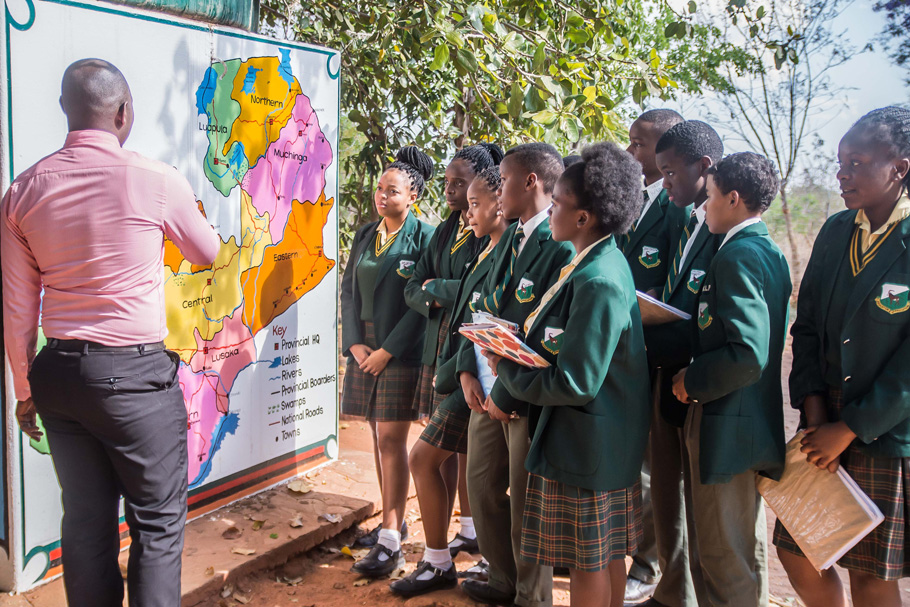 Diverse Environment
With experienced, qualified and dedicated staff, Lwengu School runs classes from Grade 1 to Grade 12. The School offers the Zambian curriculum, with a strong phonics based reading programme.  At Lwengu, we value pupil centred teaching and leaving, as such, we have a small teacher/pupil ratio of 30 pupils per class as maximum. Remedial classes for the not so competent are arranged where necessary. Pupils are all given an opportunity to sit for the Zambian selection examinations at Grade 7, 9 and 12 and the school has an outstanding record of 100% pass rate in all the national examinations.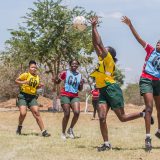 ---
We have a diverse selection of sporting activities like football, netball, volleyball, basketball, athletics, cross country and swimming. Physical education is a must for all the pupils.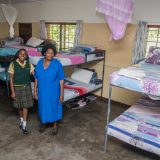 ---
Lwengu School boasts of an excellent residential area for the learners. The hostels are roomy and comfortable, creating a warm and homely atmosphere.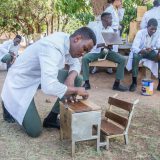 ---
Extra-curricular activities are aimed at exposing pupils to various areas of interest in order to cultivate hobbies or interest and also to promote individual talent.
Important Dates
Our Independence Day Celebration will be on October 24.