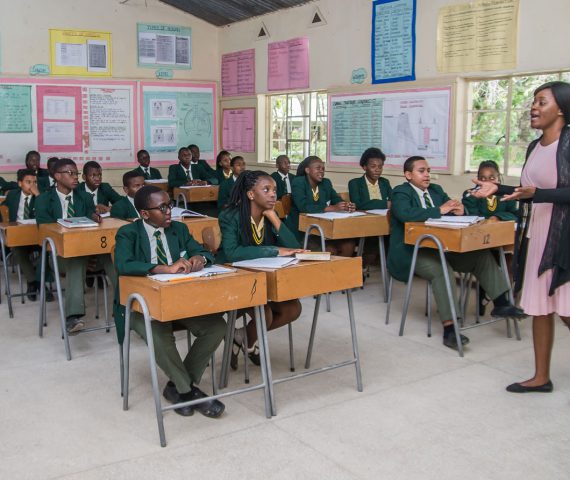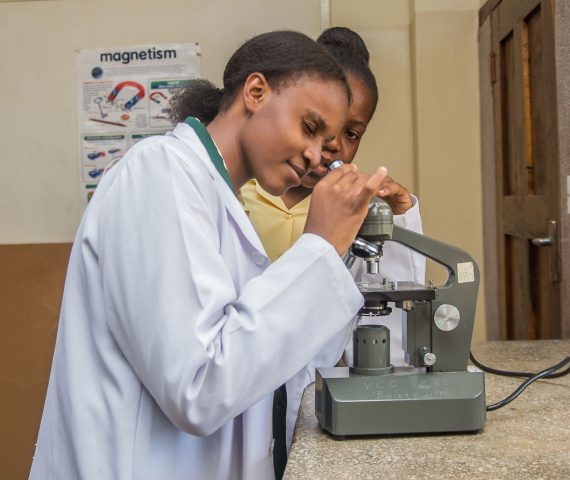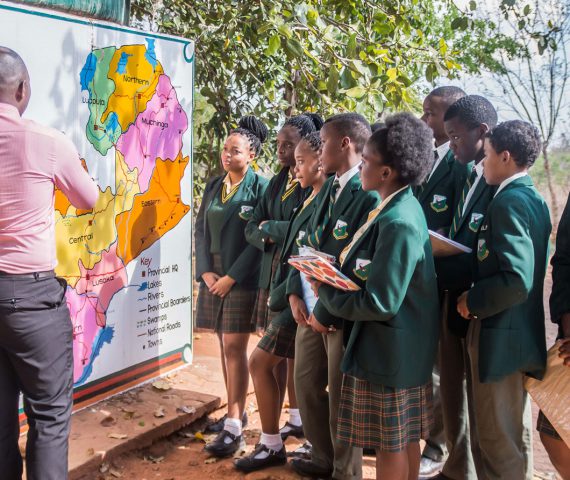 At Lwengu, we value both interactive and individualised learning. Our teachers employ effective teaching methods such as group work, lecture, group or class reading, research and laboratory experiments in the process of imparting knowledge to the learners. The school also makes use of formative assessment tools such as classwork, homework and continuous assessment tests to assess the progress of our learners during the course of the term and summative assessment tests at the end of each term to evaluate mastery of the subject content by the pupils.
Our Secondary
At Junior Secondary, teaching and learning is focused on Reading, Intensive and Extensive English, Mathematics, Integrated Science, Social Studies, Religious Education, Business Studies and Information and Communication Technology.
At Senior Secondary, the pupils take the following core subjects; English, Mathematics, Religious Education, Science, Chemistry, Physics, Biology  and have a choice of optional subjects like Literature in English, Principles of Accounts, History, Geography, Civic Education, Additional Mathematics, Design and Technology and Information Technology.